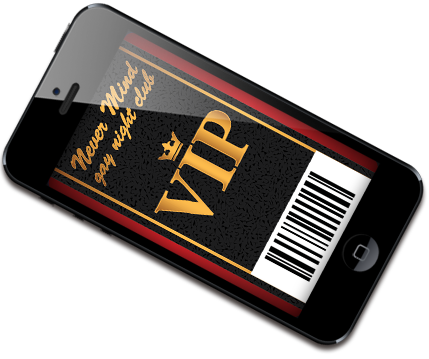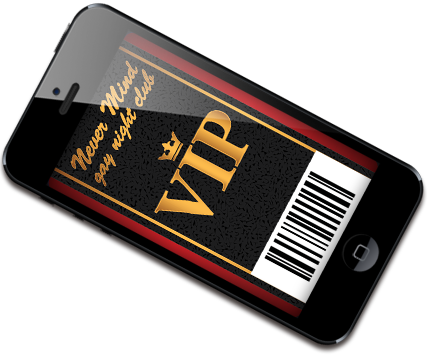 If you are a V.I.P. Card holder, please update your information here. Within two weeks you will receive your new V.I.P. Card as a digital image file. Please copy this image to your smartphone, for easy scanning when arriving at the nightclub.

When you submit this you accept our privacy policy.
As a V.I.P. Card holder you will receive occasional information about parties and special offers. You may also go directly to the security staff at the door for fast scanning and immediate access.
The security staff will assess whether you can bring guests on the card. Formally the card will only grant the cardholder access, but there may be occasional exceptions.